i wanted to do one last thing in ode of 06, the most wonderful and most terrible year there ever was.



a memory of each month of 06:
january:
pizza hut and asda and realising how much fun can be had with a bunch of friends, some greasy pizza and a 24 hour supermarket
the whole belle & sebastian debaucle that ended in one of the best gigs of my life, for which i am so thankful sarah!
driving down great western road for the first time and falling in love
driving down great western road for the first time and seeing stuart murdoch of b&s :]



february
first trip to london in 6 years. this changed me. not sure whether it's for the better or worse yet :S


the music festival and realising that i only really enjoy playing violin when we're performing, and winning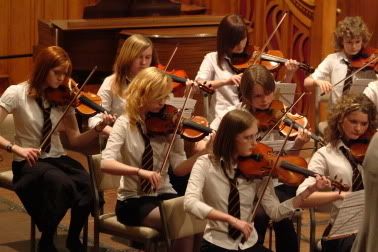 march
iiii'm not really sure of what happened in march. but i'm sure it was something exciting ¬_¬

april
the ski trip - perran, frances, weather inversions and being too lazy to straighten my hair. also getting caught sneaking back into our room at 2am and calling mr pugh a paedophile to his face.


+ meeting kat at kaiser chiefs :]
my brother's 18th where he downed 2 pints of spirits and lost 12 hours of his life. wish i could have been there :P

may
meeting dirty pretty things, babyshambles and nick mccarthy in the space of 4 days and memories that will last me a lifetime
(20 something fanboys and 'wit dae ye think o' 'is antiques then?')


funday 06
and failing (miserably) to makea fire down the beach with 2 pieces of driftwood



june
monique's surprise party and sarah turning sober.
going to galway and the realisation that i could no longer consider it home, merely a holiday destination. the solid sea food for 1 week.


not going out for 2 weeks because i thought nobody was home.

july
maidens.
sneaking into culzean and the long,long bus journey
that day where we had a treasure hunt round the whole of ayr and went to alloway twice.
the picnics on the low green
the crippling sunburn and working through the hottest day of the year



august
quitting work - getting my freedom back. finally standing up for myself?
my hugely disappointing birthday that never was.
beware tramps



september
the fancy dress party
the start of my gigging marathon.
waiting outside oran mor for 4 hours and monqiue washing her hands in a puddle after the crepes. it was worth it
strobe!
seeing larrikin love and being too scared to go over and say hi
afro roadie!



october
gigs + more gigs
meeting we are scientists and managing to walk michael tapper to the station without
a)freaking him out too badly
b)having a fit
keith talking to sara on the phone about horses + cake and how her dad's a meany
+ meeting iona and fiona with the red cookies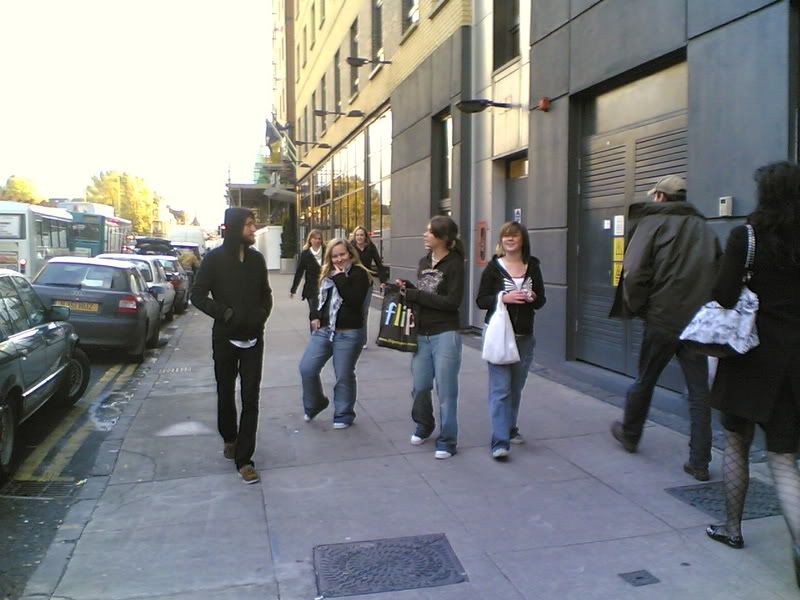 november
emma's party
having a break from the gigs for a whole month
the heists practice and everybody getting rediulously paranoid about an article that wasn't actually mean and everybody forgetting that nobody cares about the belmont banner.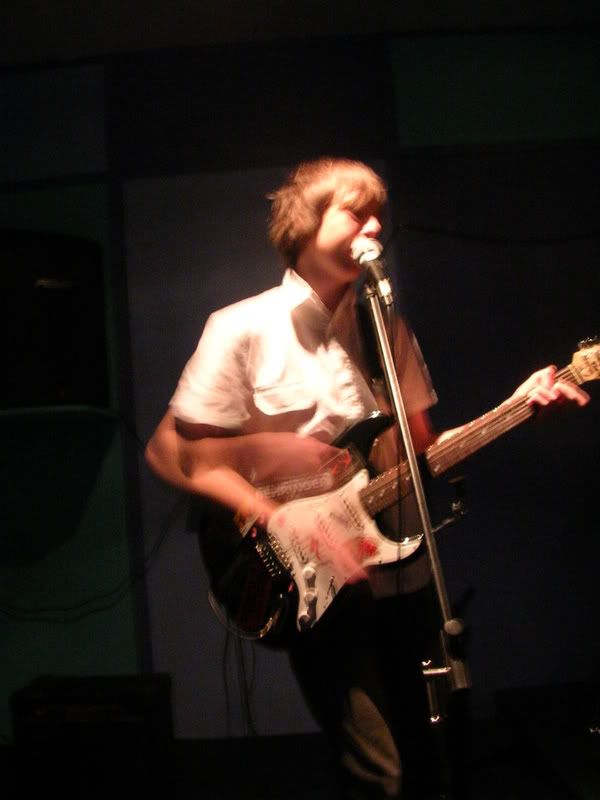 december
my babyshambles/dpt obsessions being reignited


being paolo nutini for the day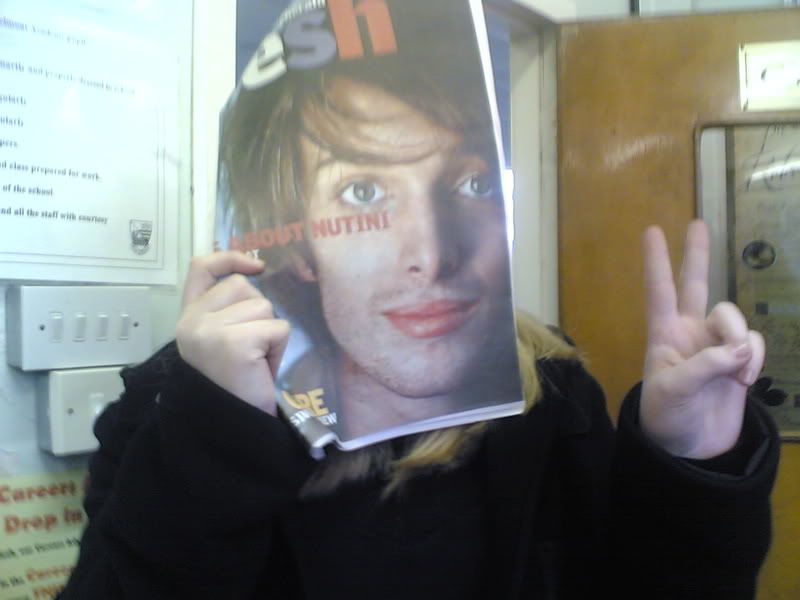 the christmas dance that wasn't bad but wasn't as good as everyone had put it up to being.
jade's party where i got raging drunk and we all made mistakes.



when you look at it like this, the year hasn't actually been as dull as i thought it had :]